SAT Test and Registration Dates
Are you planning to take the SAT in 2023 or 2024? Then it's time to mark your calendars with important SAT test and registration dates.  The College Board has announced the test dates for 2023-2024, so let's dive in!
| | | |
| --- | --- | --- |
| Test Date | Registration Deadline | Late Registration Deadline |
| March 11, 2023 | February 10 | February 24 |
| May 6, 2023 | April 7 | April 21 |
| June 3, 2023 | May 5 | May 19 |
| August 26, 2023 | July 28 | August 15 |
| October 7, 2023 | September 7 | September 26 |
| November 4, 2023 | October 5 | October 24 |
| December 2, 2023 | November 2 | November 21 |
| March 9, 2024 (Digital) | Feb 23, 2024 | Coming soon  |
| May 4, 2024 (Digital) | April 19, 2024 | Coming soon |
| June 1, 2024 (Digital) | May 17, 2024 | Coming soon |
There are seven SAT test and registration dates scheduled throughout the year, giving students ample opportunities to take the test. It's worth noting that these dates are subject to change, so it's always a good idea to double-check the exact dates closer to the time you plan to register.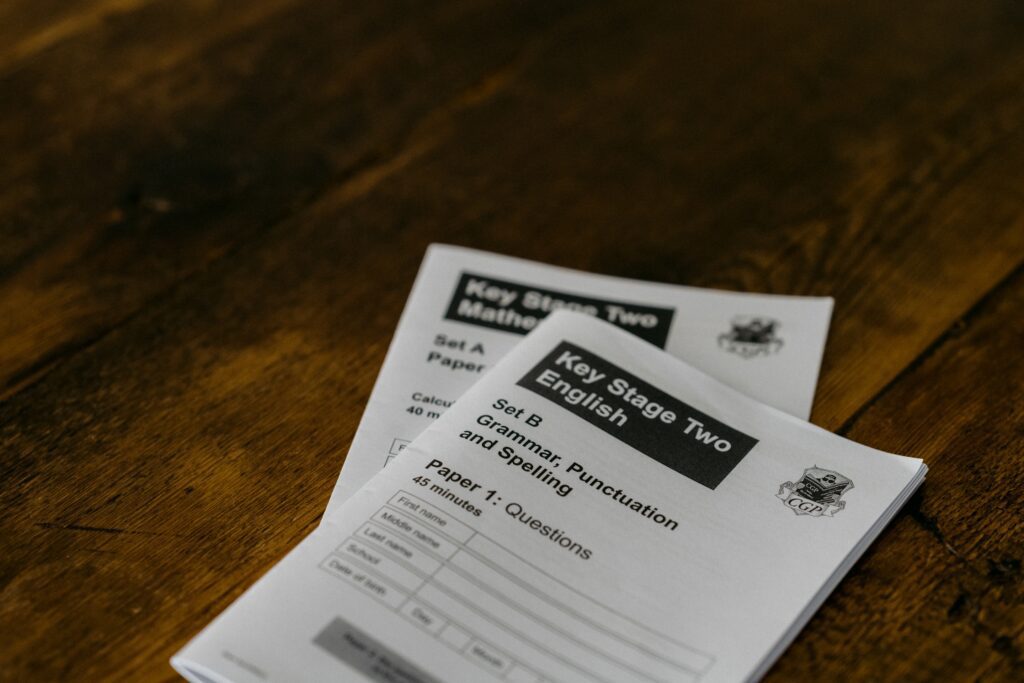 Registration for the SAT can be done online or by mail, and the registration deadlines are typically about a month before the testing date. If you miss the regular registration deadline, you can still register during the late registration period, although you'll have to pay an additional fee. Currently, the College Board charges $25 for cancellations before the regular cancellation deadline, and $35 for cancellations that happen after the regular cancellation deadline. The deadline to cancel after the regular cancellation deadline is Thursday by 11:59 pm ET. 
In addition to the SAT, the College Board also administers other standardized tests like the PSAT/NMSQT, AP exams, and subject tests. These tests have their own schedules and registration deadlines, so make sure to check the College Board website for more information.
How to Study for the SAT Test
1. Use High Quality Practice Tests and Questions
Exams Released by the SAT
The best way to study for the test is to practice using official practice exams that have been released by the College Board. You can find released practice exams for the paper test HERE. If you are looking for practice problems for the digital test, you can find them HERE. 
Official SAT Study Guides: Paper Test 
The College Board has also released a book that you can purchase if you prefer a book format.
Official SAT Study Guides: Digital Test
Similarly, the Digital SAT Study Guide, which is available in August 2023, will give you additional information about how to study for the digital version of the test. 
Other Great Guides
It's always hard to find practice material that closely mimics the test. We love the College Panda books for SAT Math and Writing!
2. Consider Getting a PES Tutor
We admit that there is a conflict of interest with this recommendation. We have some incredible tutors who will be able to help you figure out your strengths and weaknesses, analyze the questions more effectively, and teach you the content needed to be successful on your SAT test. 
For further tutoring related questions, you can contact us HERE. 
We hope this information helps you plan for your upcoming SAT test date!
Disclaimers:
Hey there, reader! Just a heads up that some of the links on this page are affiliate links. That means if you click on them and make a purchase, we might earn a few cents to keep the lights on and support our caffeine addiction. But don't worry, it won't cost you a cent extra. And if you're not cool with that, no worries – feel free to open up a new tab and find the product on your own. Either way, thanks for stopping by!