PES Blogs
Welcome to our blog archive page! Here you will find a collection of all our previous blog posts, neatly organized for your convenience. Our archive covers a range of topics, from SAT/ACT test prep, education, tutoring, and more.
Each post is listed with its title, date of publication, and tags or categories to help you easily navigate and find what you're looking for. As you browse through the archive, you'll discover a treasure trove of valuable insights and useful tips.
Whether you're a long-time reader or new to our blog, our archive page offers a comprehensive look at our past work. Take your time to explore and immerse yourself in the content. We hope you enjoy the experience and find something that helps you on your educational journey.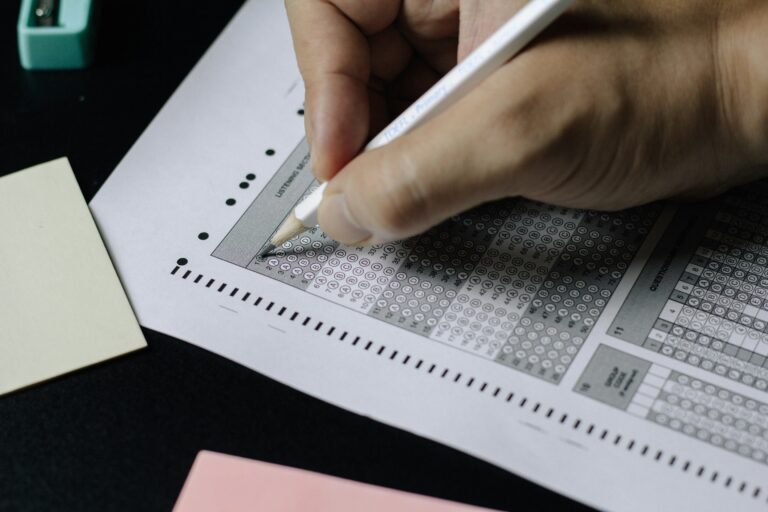 The Classic Learning Test (CLT) is an alternative college entrance exam to the SAT and ACT.  The test is now widely accepted at over 250
Read More